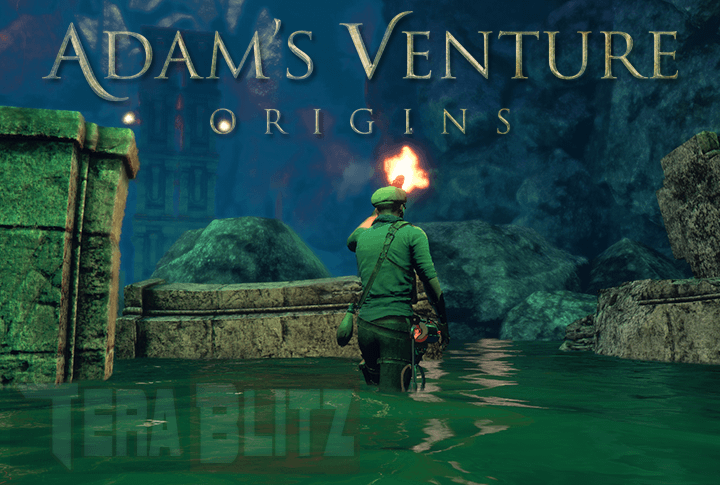 Adam's Venture Origins PC Cheats, Codes and Secrets
. Adam's Venture is an adventure and puzzle videogame developed by Vertigo Games and published by Soedesco. A cross between Indiana Jones, Tomb Raider and Uncharted,
Origins places you on the quest of Adam Venture for the Garden of Eden and Solomon's Temple. Origins spices-up the historic 1920's setting with the exploration of ancient ruins, artifacts and clever puzzle challenges.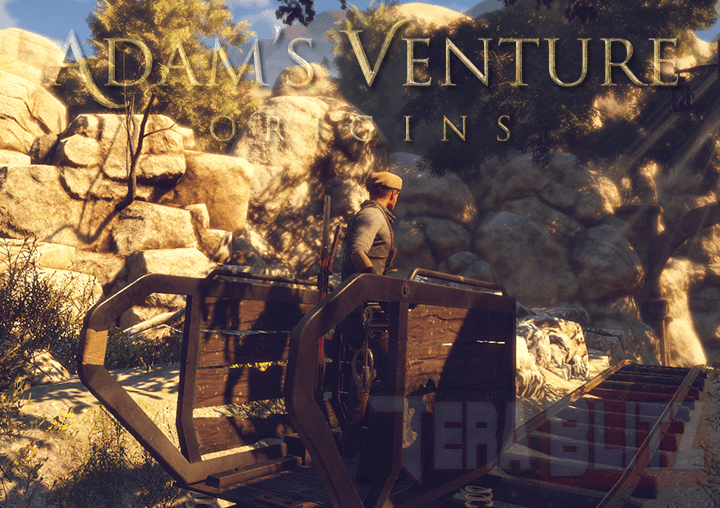 Genre
Adventure, Puzzle Genre
Mode
Single Player
Release
April 1, 2016 for Windows
Publisher
Soedesco Publishing
Developer
Vertigo Games
Engine
Unity 5
Steam
Yes
Steam Achievements
Yes
Adam's Venture Origins Unlockable Steam Achievements
Get your Steam Achievements for Adams's Venture: Origins for PC in Steam by performing selected actions to unlock the desired achievements. To check your current Steam Achievements, go to the Commnutiy Tab in Steam, select Adam's Venture: Origins then hit View Stats. Select the choice that displays your achievements and you're good to go!
Unlockable
Action
Adam may yet surprise you!:
You always find a way back!
Adding a bit of wisdom:
You found Solomon's treasure.
All roads lead to Luz:
The adventure begins.
Dominus Illuminatio Mea:
You found a secret passage.
Globetrotter:
Unknown.
Heavy sleeper:
Unknown.
Hero of the day:
You've saved the world from a religious war.
It all ends with a bang:
Unknown.
Jailbreaker:
You escaped!
Kill two stones with one bird:
You've restored the water supply.
Knock knock…:
You opened the gate of Eden.
Leap of faith:
Take the leap of faith.
Nerves of steel:
You saved the temple mount.
Onwards, to paradise!:
You've found the location of Eden.
Pairing up:
You've teamed up with Evelyn.
posted March 8, 2016 by THE11thROCK for TeraBlitz.com
FAIR USE DISCLAIMER: The following data is for educational, scholarship review and archiving purposes only. By viewing this information, you release the website and its authors from any responsibility or liabilities. Though we verify and maintain the accuracy of the provided data, the absence of unintented typographical and factual errors cannot be guaranteed. Use the page at your own risk. For any suggestions, updates, credits or correction requests, Contact Us: terablitz.rock@gmail.com