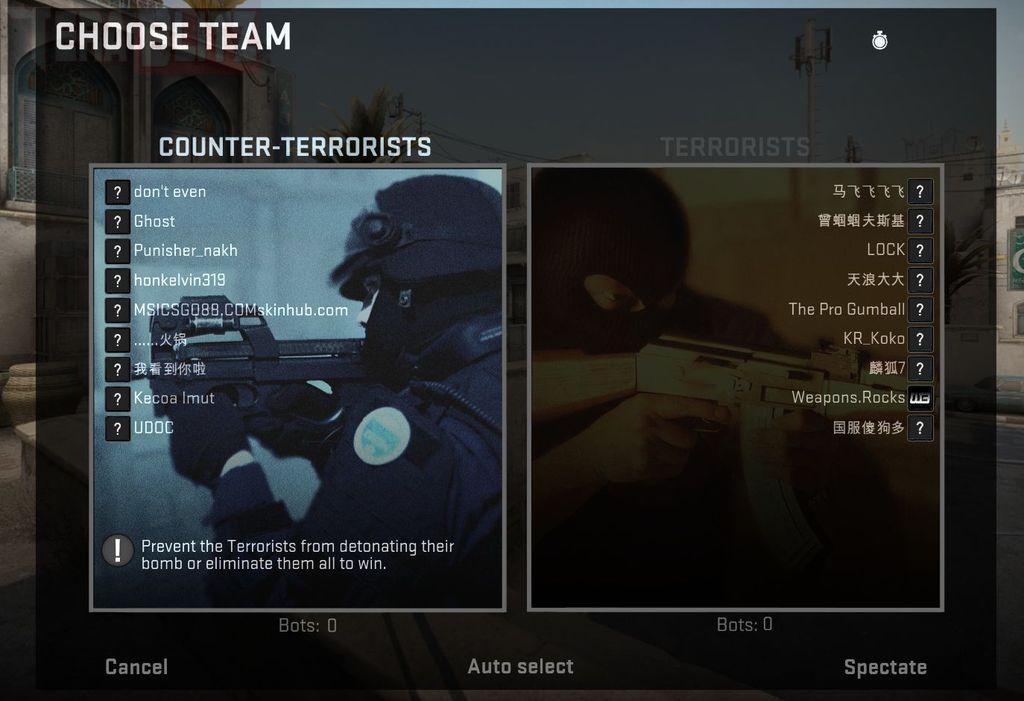 Quick Fix: Remove or Hide CS GO Player Steam Profile Picture or Avatar
. Profile glorification and social integration are the key elements to the success of the Steam platform. However, this practice has been constantly abused by some Steam Gamers. Playing
CSGO
in Steam gives hooligans the ability to post offensive and sometimes downright obscene profile pictures or avatars. Unfortunately, Valve never
made it an option to disable player profile pictures in-game in Counter-Strike Global Offensive. If you are a live streamer, some graphic material can inadvertently cause banhammer to fall into your account. As a workaround, you can use your Operating System's Hosts file to block all the competitor avatars in the game. Your own profile pic would still likely work as this is hosted locally. As of present time, this hack should work on all games which utilize Steam player profile photos in-game.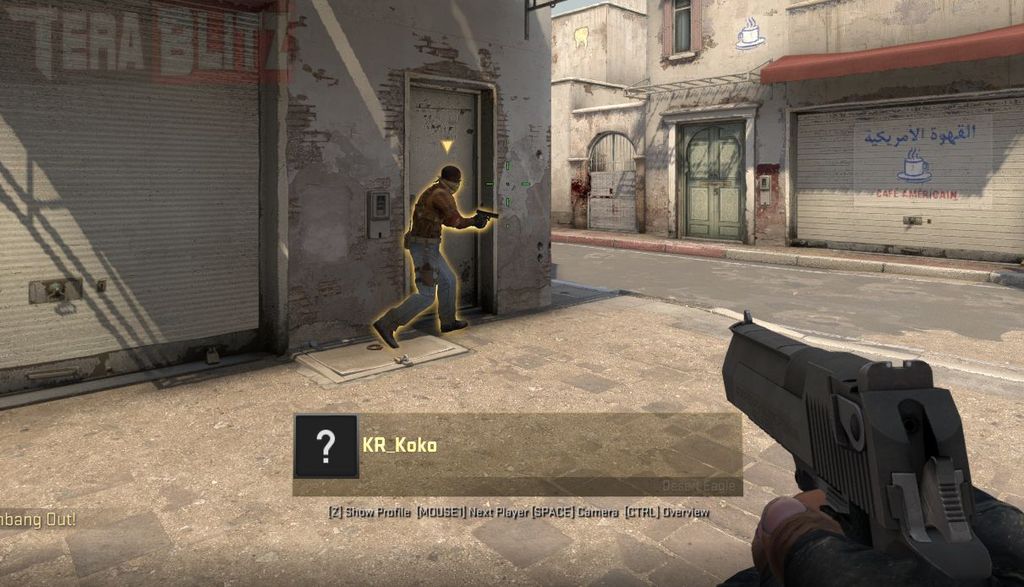 Quick Fix: Remove or Hide
CS GO
Steam Player Profile Pictures or Avatars
The CS GO Steam Player Profile Picture or Avatar Fix
Tip: This fix should work on all Windows platforms and Mac OS. This tutorial covers Microsoft only.
Go to this Windows directory – C:\Windows\System32\drivers\etc and add the line below at the bottom most part of your Hosts file. You can use an external Text editor like Notepad++ or a third party Hosts editor program like Hostsman. Backup your Hosts file first before proceeding with the modification. Save and voila! Profile pictures are now hidden. To disable this, just remove the added line and re-save your work.
➤ Hides the CSGO opponent player pictures
127.0.0.1 cdn.akamai.steamstatic.com
posted April 16, 2018 by THE11thROCK for TeraBlitz.com
FAIR USE DISCLAIMER: The following data is for educational, scholarship review and archiving purposes only. By viewing this information, you release the website and its authors from any responsibility or liabilities. Though we verify and maintain the accuracy of the provided data, the absence of unintented typographical and factual errors cannot be guaranteed. Use the page at your own risk. For any suggestions, updates, credits or correction requests, Contact Us: terablitz.rock@gmail.com