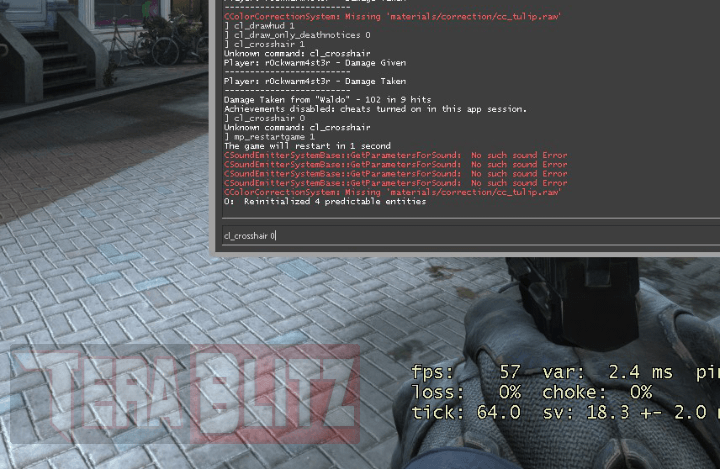 Quick Fix: CS GO Missing Crosshair
. Are you missing your crosshair in
Counter Strike Global Offensive (CS:GO)
? You may have inadvertently deleted your
CSGO
crosshair by accident. It may had likely changed when you tweaked the opacity of your crosshair,
or by accidentally mistyping crosshair commands in the
Counter Strike
console. Some crosshair Mods can also corrupt your crosshair. This Quick Fix will help you bring back your FPS crosshair in no time.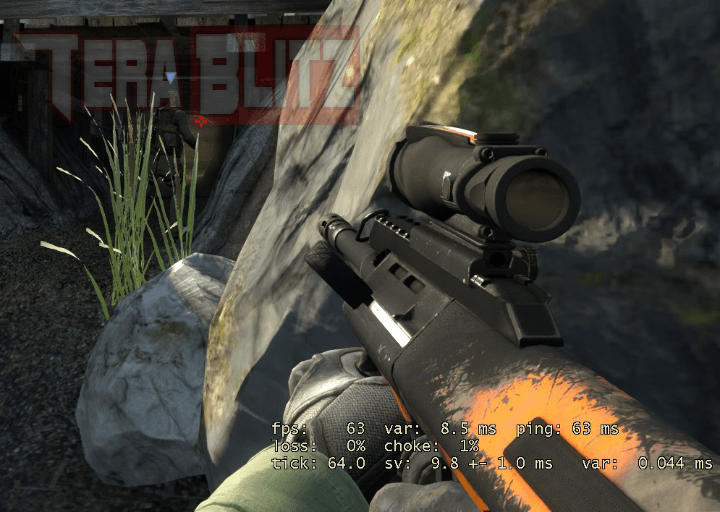 Tip: For starters, crosshair is the target point that you use to point, aim and shoot your opponents in a First Person Shooter (FPS).
The CSGO Crosshair Fix
Bring up your console while in-game using the ~ key. Type-in any of the following commands then hit enter to activate the desired effect in your crosshair. Test if any of these work out for you.
If by any chance the steps above didn't work for you, (which is remotely impossible) your CFG file maybe corrupted so go to the following Steam folder
"Steam \ SteamApps \ common \ Counter-Strike:Global Offensive \ CSGO \ CFG"
Next, type-in these codes in your
config.cfg
file then save. Tip: Make sure there are no double entries.
Your other option is to go to the Steam Workshop then download and follow the instructions on how to use the crashz' Crosshair Generator
posted March 16, 2016 by THE11thROCK for TeraBlitz.com
FAIR USE DISCLAIMER: The following data is for educational, scholarship review and archiving purposes only. By viewing this information, you release the website and its authors from any responsibility or liabilities. Though we verify and maintain the accuracy of the provided data, the absence of unintented typographical and factual errors cannot be guaranteed. Use the page at your own risk. For any suggestions, updates, credits or correction requests, Contact Us: terablitz.rock@gmail.com