Quick Fix: Night of the Dead black screens, lags and crashes
.
Night of the Dead
is a new zombie survival builder game available via Steam. This survival game takes a page from games such as 7 Days to Die, Rust and The Forest.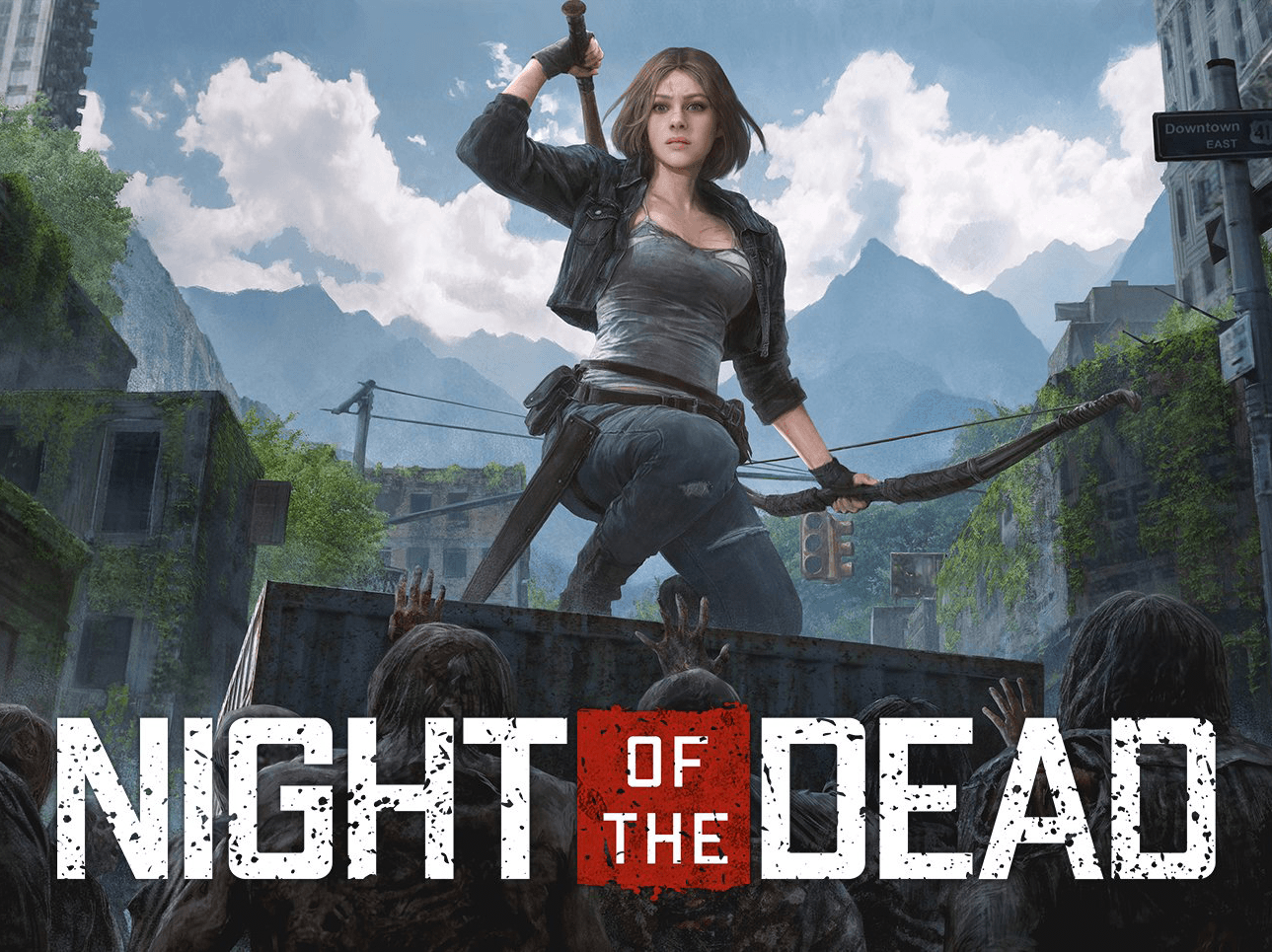 An early access game, Night of the Dead suffers from frequent black screens, lags, crashes, severe FPS drops, GPU heat spikes, and in-game freezes. One may add that the current bugs experienced by players either in single or multiplayer sessions are simply game breaking.
We experienced the same bugs that most NOTD gamers faced, however, we believe that our simple quick-fix may also help you eliminate if not greatly lessen the amount of black screens, lags and crashes in every Night of the Dead game.
Be warned though that you may still experience a moderate amount of lag during Zombie waves, when entering building or industrial zones, or zombie swarmed locations like the subway or the hospital.
These are the steps needed to fix the in-game blackscreens:
Fire up your Night of the Dead game via Steam
Go to Settings
On Display Mode choose "Fullscreen" instead of "Windowed" or "Windowed Fullscreen"
That's it. We don't know why this works for us, but the game just runs smooth after changing to "Fullscreen". It might be with the way the game was coded for certain display modes, or the Unreal 4 engine itself, but it just works.
Take note that ever since we used this technique, we did not experience (ever again) the black screens, unplayable lags nor any crashes of sort. We tested it working flawlessly via the single player sessions and the non-dedicated multiplayer.
We hope that this tip may also help you in playing a smooth Night of the Dead gaming session.
If it does not work for you, you may also get some performance boost by turning-off Motion Blur which we also did. Lastly, others found relief by adding the following entries via the engine.ini file (although we'd like to inform you that this did not work in our tests).
Here are the steps to edit the engine.ini file:
Use a Notepad++ or any text editor that works with codes.
Navigate to this directory : C:\Users\WINDOWS-USERNAME\AppData\Local\LF\Saved\Config\WindowsNoEditor
Open the Engine.ini file in Notepad++ or your favorite text editor.
Look for the following or add either of "r.fog" or "r.atmosphere" as needed:
[SystemSettings]
r.fog=0
r.atmosphere=0
Save your file then test the game.
Let us know if any of the steps provided helped you in your Night of the Dead game via the comments.
posted November 6, 2020 by THE11thROCK for TeraBlitz.com
FAIR USE DISCLAIMER: The following data is for educational, scholarship review and archiving purposes only. By viewing this information, you release the website and its authors from any responsibility or liabilities. Though we verify and maintain the accuracy of the provided data, the absence of unintented typographical and factual errors cannot be guaranteed. Use the page at your own risk. For any suggestions, updates, credits or correction requests, Contact Us: terablitz.rock@gmail.com