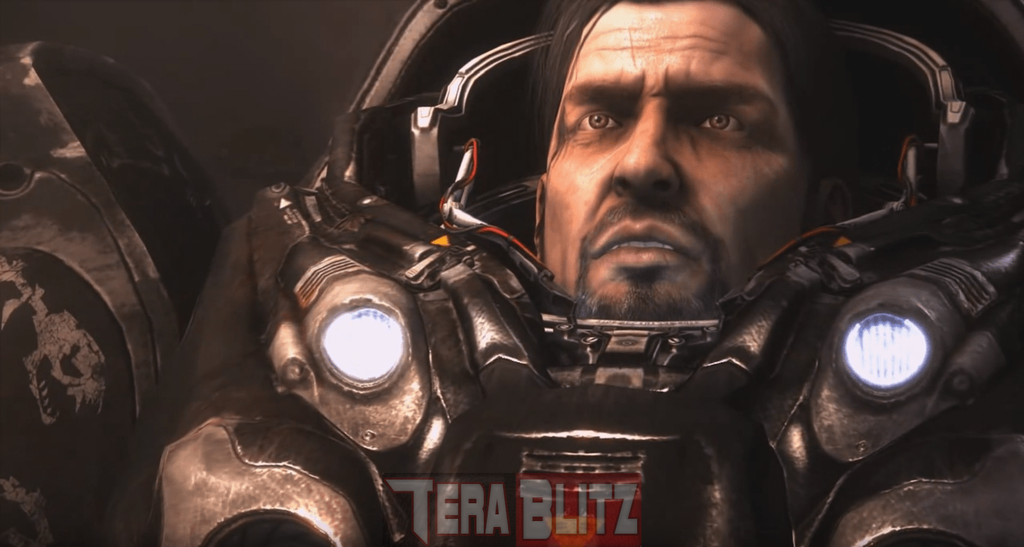 Tech News: StarCraft 2
goes Free-to-Play on November 14, 2017. Activision Blizzard announced that the sequel to the famed
real time strategy game
StarCraft
will be up for grabs. The premier RTS franchise that introduced the Zerg, Protoss and Terran factions, will not require internet access except during installation.
Blizzard clarified that the Free-to-Play condition applies only to StarCraft 2 Wings of Liberty campaign. It will also give free access to Unranked multiplayer and Versus AI, and StarCraft II heroes such as Kerrigan, Raynor, and Artanis will be accessible up to level 5. The same goes for all other Co-Op Commanders. Ranked multiplayer matchups will be unlocked daily for players who makes it to first 10 wins in the Unranked and Versus AI modes.
For previous owners of StarCraft II Wings of Liberty, the Heart of the Swarm expansion will also be free. For newcomers, StarCraft II "Arcade" mode—custom games had been free for years already.
StarCraft II
Blizzard president Michael Morhaime announced the news in BlizzCon 2017 that StarCraft II will finally be Free-to-Play.
Quick Feature list for StarCraft II freebies:
Wings of Liberty Campaign
Kerrigan, Raynor, and Artanis and other Commanders up to Level 5
Unranked and Versus AI
Ranked for first 10 wins of the day
Does not require
This 2010 RTS best-seller is divided into three separately released campaigns: StarCraft II: Wings of Liberty (the terran campaign), StarCraft II: Heart of the Swarm (the zerg campaign), and StarCraft II: Legacy of the Void, (the protoss campaign)
posted March 18, 2016 by THE11thROCK for TeraBlitz.com
FAIR USE DISCLAIMER: The following data is for educational, scholarship review and archiving purposes only. By viewing this information, you release the website and its authors from any responsibility or liabilities. Though we verify and maintain the accuracy of the provided data, the absence of unintented typographical and factual errors cannot be guaranteed. Use the page at your own risk. For any suggestions, updates, credits or correction requests, Contact Us: terablitz.rock@gmail.com