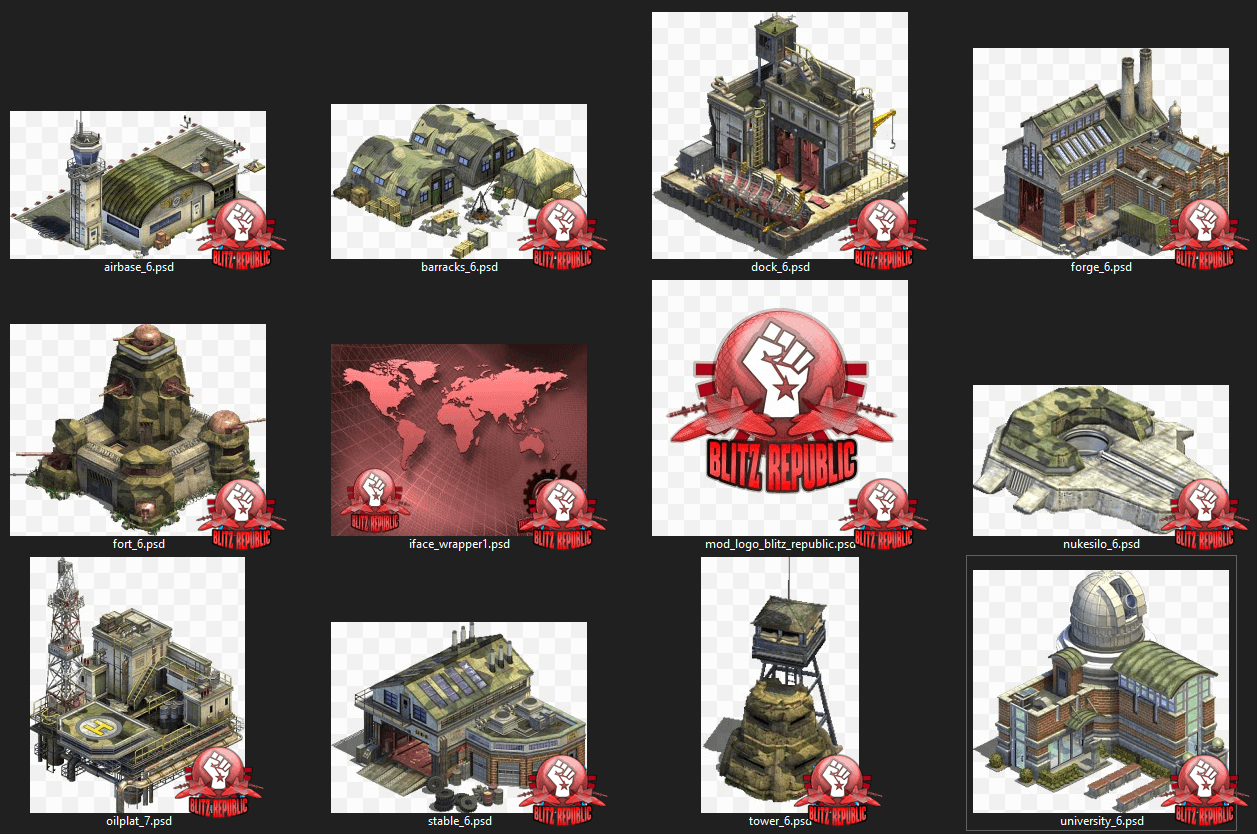 Most awaited Rise of Nations Mod:
Blitz Republic
is ready for release this August 2021. It can be downloaded via Steam Workshop, Itch.IO, and ModDB. Several features will be added to the game e.g. new units, new skins, changes in game logic (such as border attrition removal), and more.
Modifications include an increase of the population limit to 999,999 and the removal of the nuclear cap by increasing the limit of nukes built to 9999. Economic feature includes the change of buildable farms from 7 to 100 per city.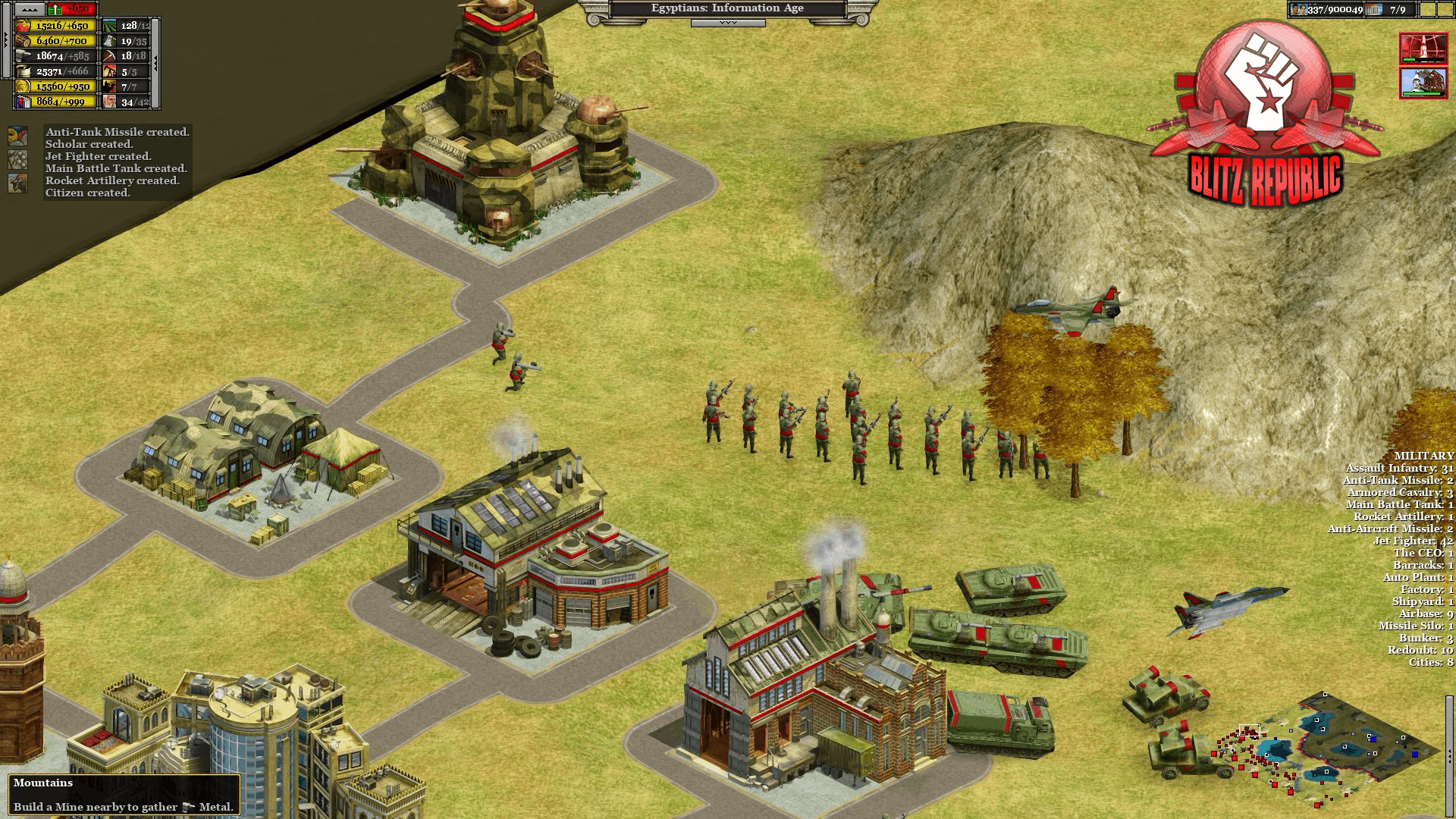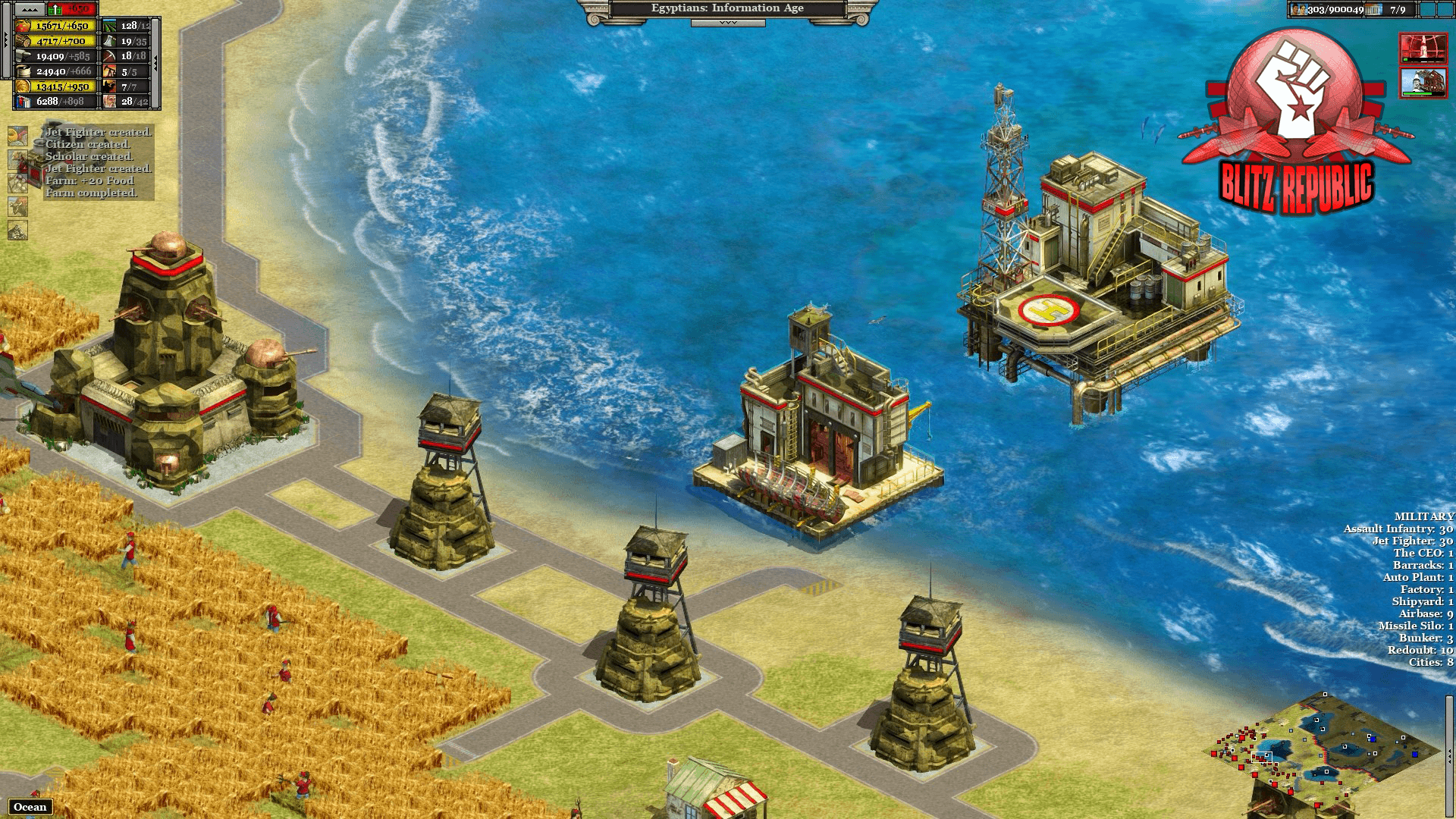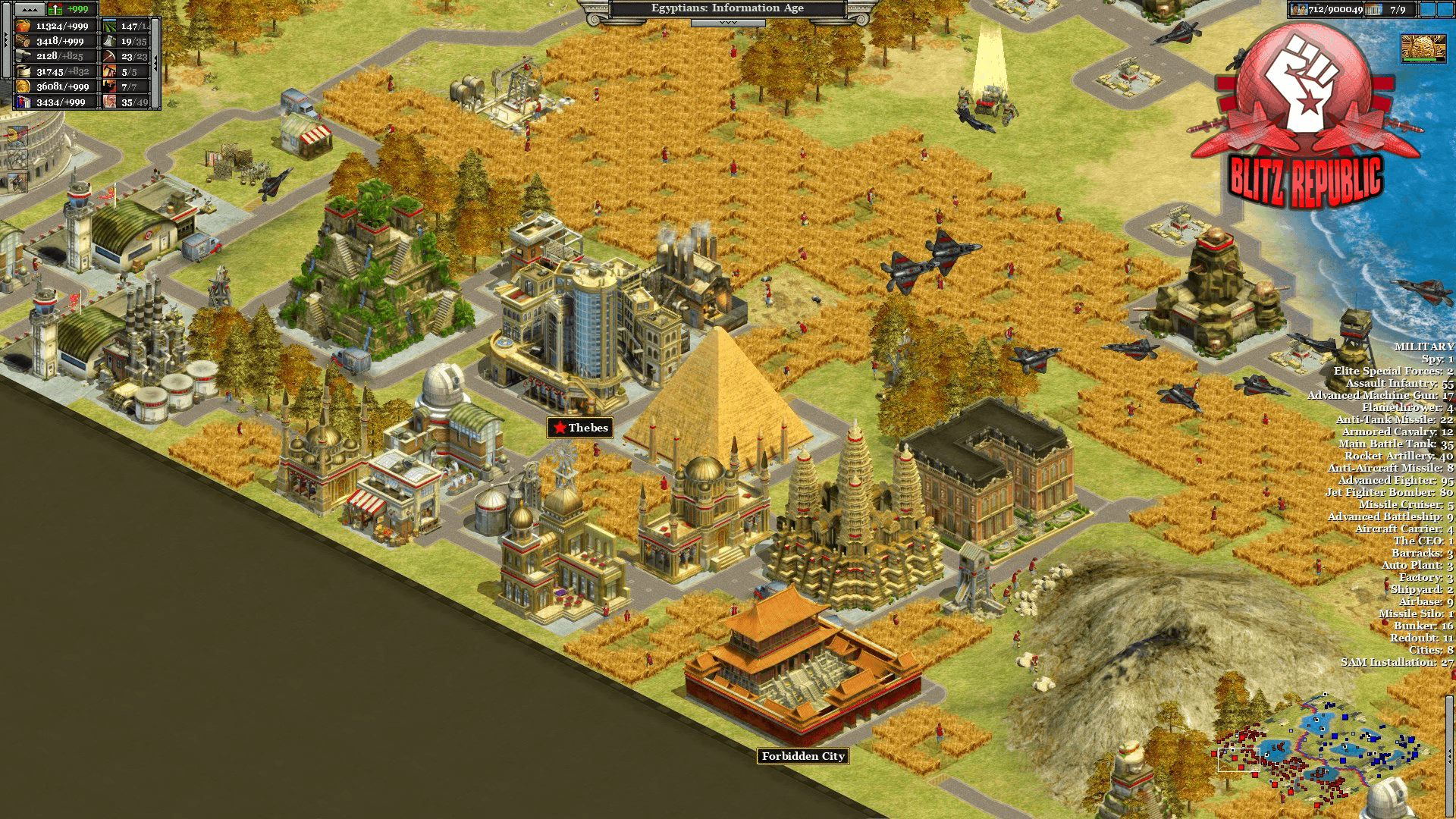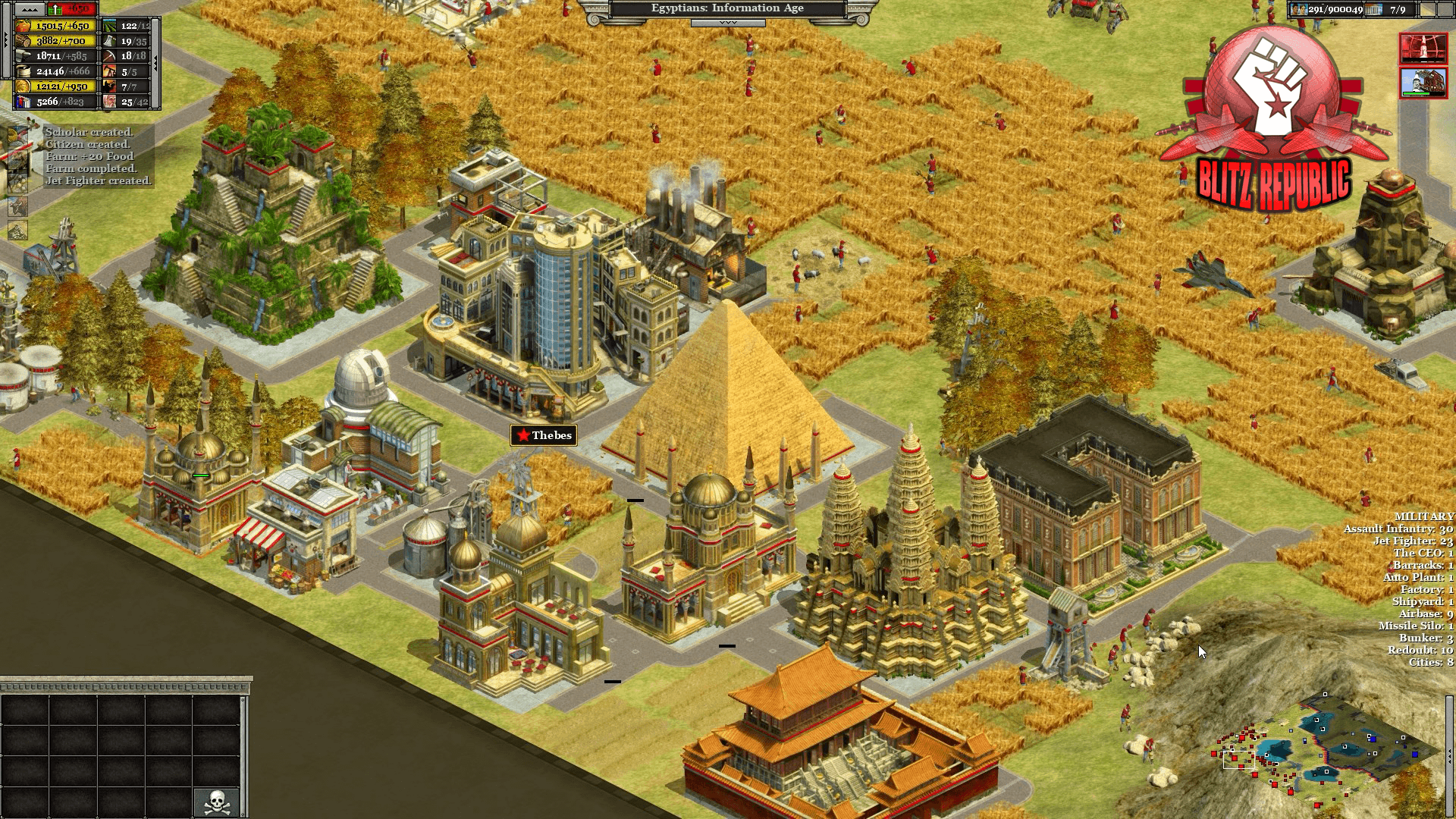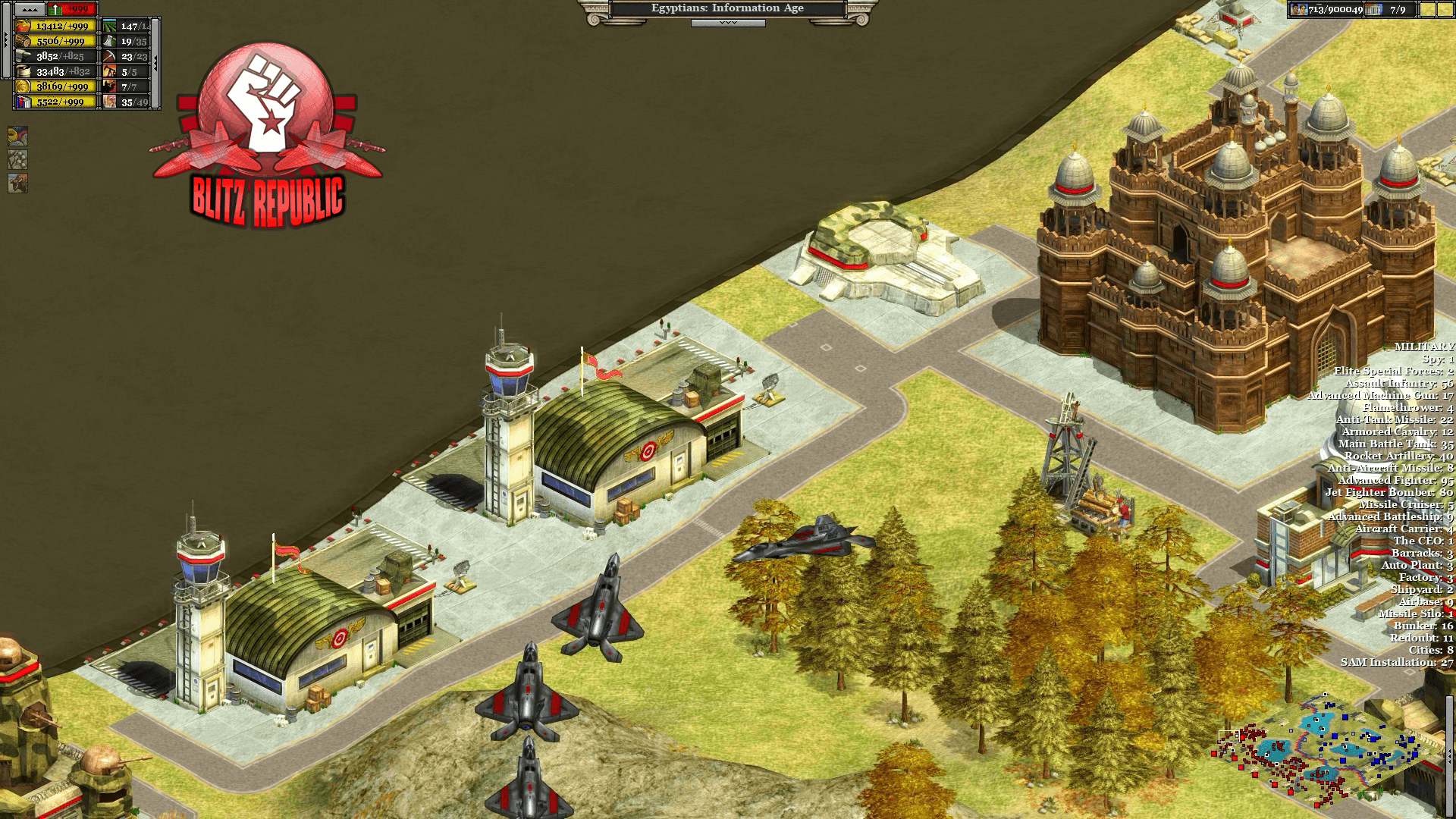 Game Changes
The majority of the changes will be in the change.log doc as part of mod releases.
  • 999,999 population limit
  • 9999 Nuke Armageddon limit
  • Several Graphic Changes
  • Future Additions: Nation Campaigns
  • Nubians changed to Arabs
  • Future Changes: Lakota will be changed to Brazil
  • Future Changes: Persians will be renamed Iranians
  • Future Country Addition: Israel
posted August 4, 2021 by THE11thROCK for TeraBlitz.com
FAIR USE DISCLAIMER: The following data is for educational, scholarship review and archiving purposes only. By viewing this information, you release the website and its authors from any responsibility or liabilities. Though we verify and maintain the accuracy of the provided data, the absence of unintented typographical and factual errors cannot be guaranteed. Use the page at your own risk. For any suggestions, updates, credits or correction requests, Contact Us: terablitz.rock@gmail.com