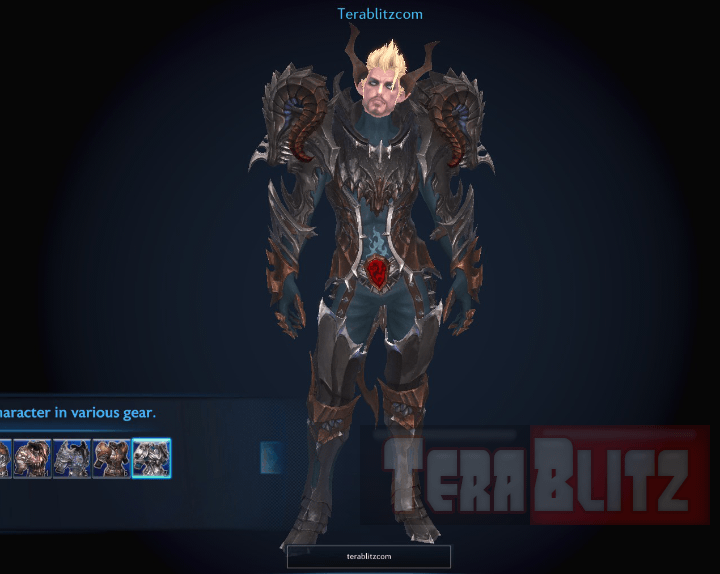 Tera Rising Online Chat Commands Cheat Sheet
Tera Online is an MMORPG (Massively Multiplayer Online Role-Playing Game) 3D video game released on May 2012 in North America by publisher En Masse Entertainment and developer Bluehole Studio.
In 2013, Tera was subsequently renamed to Tera Rising to signify its re-launch as a Free To Play Online Game. Tera incorporates a real-time battle combo system in third person FOV. As common with other popular MMOs, Tera uses quests, raids, crafts and PVP.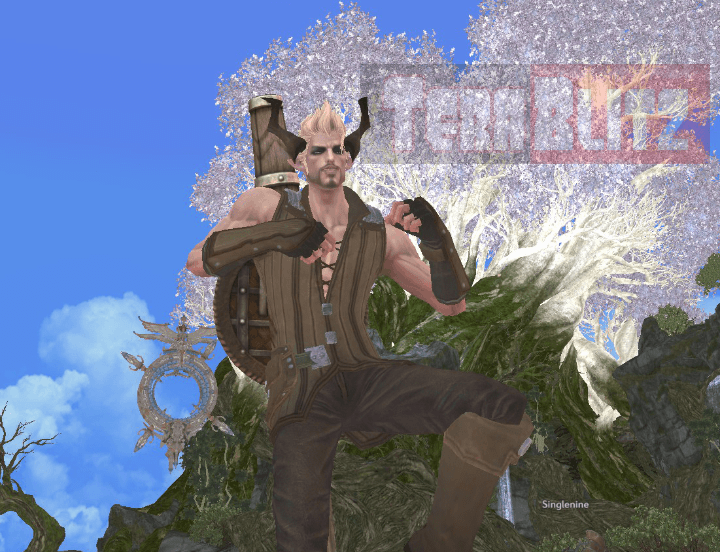 Tera Online Chat Commands List
Press Enter key in-game and type-in the desired chat command. Make sure to type / before the commands:
ARREST /arrest
ATTACK /charge /attack
BEG /beg /plead
BORROW /borrow
BOW /bow
CHAT KICK /chatkick /ban
CHAT LIST /chatlist /channellist
CHAT PASSWORD /password /chatpassword
CHAT WHO /chatwho /channelwho
CLAP /clap /applaud
DANCE /dance
DISBAND /disband
DMJOIN /dmjoin
DMINVITE /dminvite
DROP /drop
DUEL /duel /challenge
FOLLOW /follow /f
FRIEND /friend /fr
FRIENDLIST /friendlist /social
GOAL /goal
GREET /wave /hi or /hello
GUILD QUIT /gquit /guildquit
GUILD KICK /gkick /guildkick
GUILD MASTER /gmaster /guildmaster
GUILD APPLY /apply
GUILD DISBAND /gdisband /guilddisband
GUILD INFO /ginfo /guildinfo
GUILD LIST /glist /guildlist
GUILD INVITE /ginvite /guildinvite
GUILD CREATE /gcreate /guildcreate
GVG /gvg /battleinvite
HAPPY /happy /laugh or /lol
HELP /help /h /? /chathelp
INSPECT /inspect
INVITE /invite /inv
JOIN /join /joinchannel or /joinchat
KICK /kick /uninvite
LEADER /leader
LEAVE /leave /leavechat
LEDGER /ledger /loanlist
LOAN /loan /propose
LFG STOP /lfgstop /lfgend
LFG /lfg
LOVE /love
MAD /mad /angry or /anger
MAKE /make /makechannel or /makechat
PLAYED /played
POINT /point /there
RELEASE /release
SAD /sad /cry or /sob
SHY /shy /blush
SURRENDER /surrender /whiteflag
TAUNT /taunt /bringit or /comeon
THINK /think /ponder
TRADE /trade /tr
UNCLE /uncle /yield
WIN /win /victory or /cheer
Tera Online Chat Channels
There are also different chat channels in Tera Online. You can transfer from one to another channel anytime. They are used for different purposes. Therefore, it is important to know their proper function:
AREA /a /area
GENERAL /general
LFG /lfg
PARTY /p /party
GUILD /g /guild
WHISPER /w /whisper playername
TRADE /trade
posted March 11, 2016 by THE11thROCK for TeraBlitz.com
FAIR USE DISCLAIMER: The following data is for educational, scholarship review and archiving purposes only. By viewing this information, you release the website and its authors from any responsibility or liabilities. Though we verify and maintain the accuracy of the provided data, the absence of unintented typographical and factual errors cannot be guaranteed. Use the page at your own risk. For any suggestions, updates, credits or correction requests, Contact Us: terablitz.rock@gmail.com