PC Cheats for Cossacks European Wars
are listed here for archiving and recording purposes. Cossacks Art of War and the expansion Back to War is a traditional 2D real time strategy video game which GSC Game World developed and released by Strategy First and CDV on April 2001 for Windows. Cossacks utilizes isometric view and was historically based on 17th and 18th centuries war-time Europe. For starters, Cossacks has no population cap.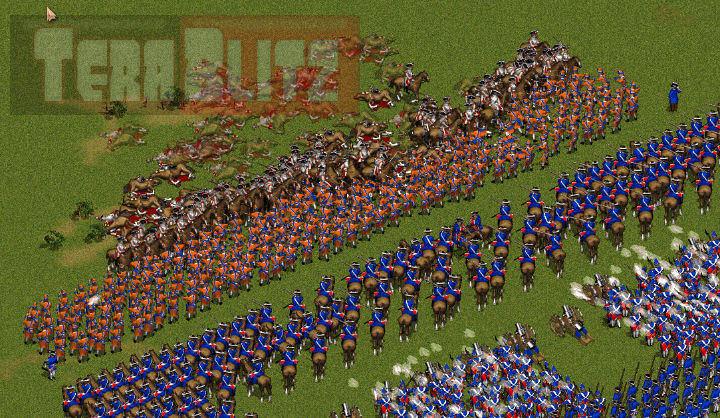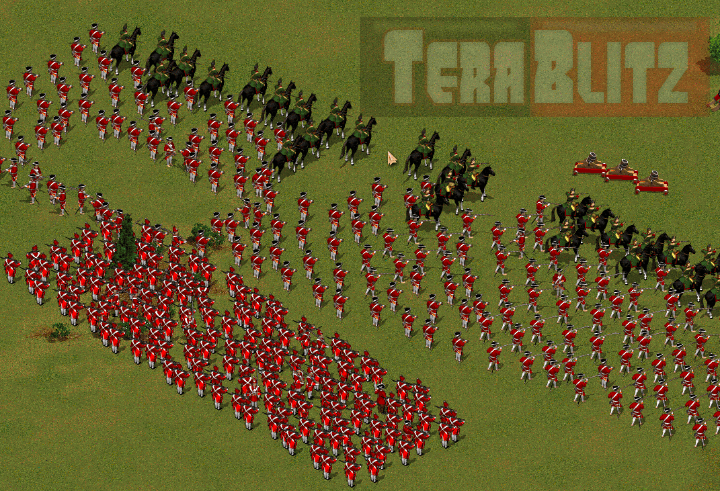 Cossacks also presents you with sixteen playable nations each with unique architectural buildings, tech and units. Proper management of hunger and army expansion together with the intricacies of structure building and resource gathering are keys to victory in Cossacks. The following cheats below must be entered using the Enter key.
Genre
Real Time Strategy
Mode
Single Player, Multiplayer Online, LAN
Release
April 24, 2001 for Windows
Publisher
Strategy First and CDV
Developer
GSC Game World
Steam
Yes
Steam Achievements
No
Cossacks: European Wars Cheats
To activate the cheats listed below, hit ENTER during gameplay. Next, type-in your desired cheat and hit Enter again.
Cheat
Effect
resources
Instant all resources
MONEY
+50,000 for each resource
www
Activates "supervizor", "multitvar" and "izmena" Cheats
IZMENA
Switch Player With NumPad Keys 1-9
SUPERVIZOR
Reveal Map
MULTITVAR
Press "P" to Access All Units
AI
Control Enemies
shield
Infinite cannon
VICTORY
Win the game
posted March 5, 2016 by THE11thROCK for TeraBlitz.com
FAIR USE DISCLAIMER: The following data is for educational, scholarship review and archiving purposes only. By viewing this information, you release the website and its authors from any responsibility or liabilities. Though we verify and maintain the accuracy of the provided data, the absence of unintented typographical and factual errors cannot be guaranteed. Use the page at your own risk. For any suggestions, updates, credits or correction requests, Contact Us: terablitz.rock@gmail.com