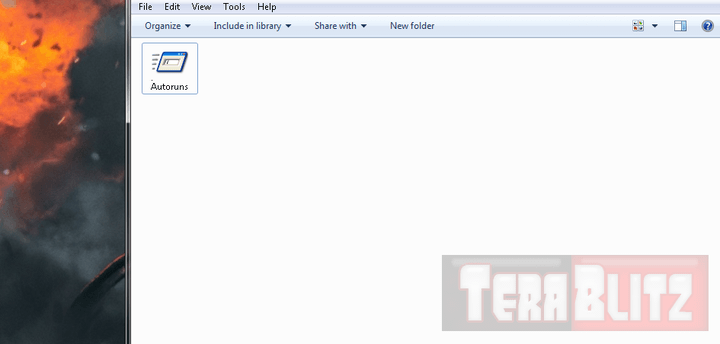 This is your guide on
How To create Shortcut Icons with No Text label in Windows Explorer
. The tweak essentially works only for shortcut icons and removes the name or text label from the shortcut icon thereby making it appear as just an icon without any label. It also effectively removes the tooltip text, but will show a tip on which directory the icon resides.
We advise that you exercise extreme caution before proceeding. Backup your target desktop icon before continuing with the steps. As a sidenote, the target executable should remain intact when checked in the file property.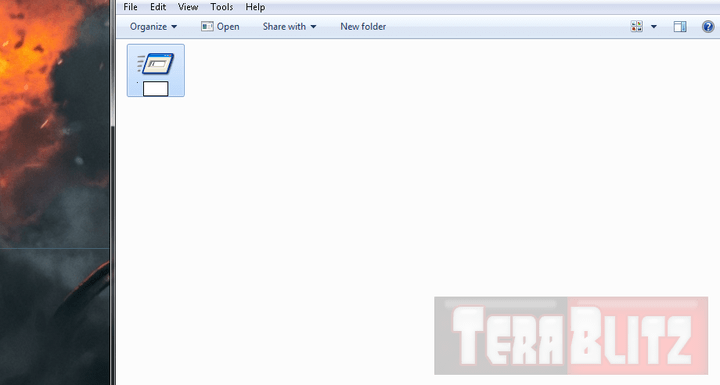 Windows Desktop Tweaks – No Text or Labels in Windows Icon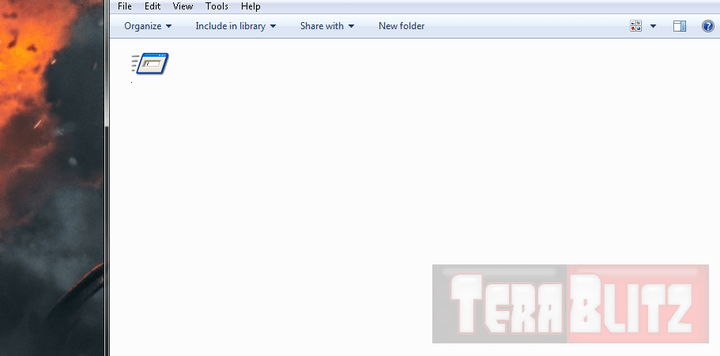 A. First step is to Right-Click on a shortcut icon and select Rename.
B. There are more than 8 acceptable ways here. While in the process of renaming the icon, either..
Or
Or
Or
Or
Or
Or
Or
Hit OK when done.
The result should be instantaneous. Your icon should have no texts.
Happy Tweaking!
posted February 24, 2016 by THE11thROCK for TeraBlitz.com
FAIR USE DISCLAIMER: The following data is for educational, scholarship review and archiving purposes only. By viewing this information, you release the website and its authors from any responsibility or liabilities. Though we verify and maintain the accuracy of the provided data, the absence of unintented typographical and factual errors cannot be guaranteed. Use the page at your own risk. For any suggestions, updates, credits or correction requests, Contact Us: terablitz.rock@gmail.com