Freeware Review: Rocketdock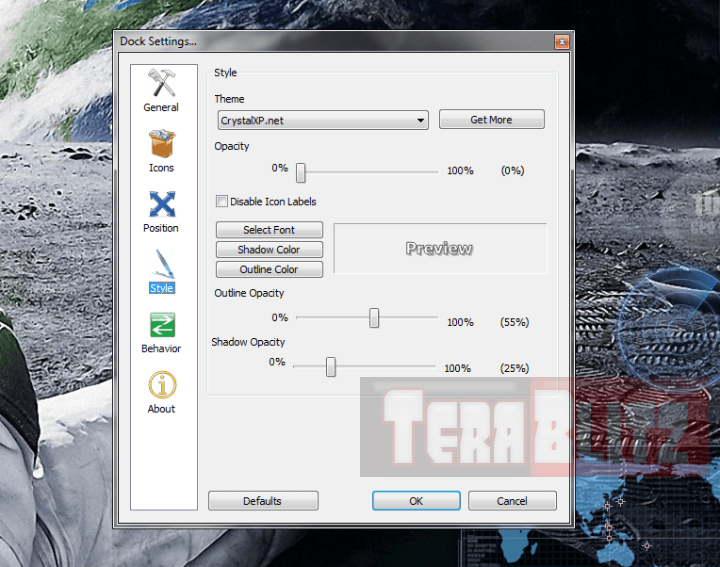 Today's
Freeware Review: Rocketdock
. Punk Software's Rocketdock is a gorgeous Mac-Like desktop dock and app launcher for Windows. Rocketdock unfortunately was last updated in 2007, yet its features far outweigh its last patch date. Rocketdock sets itself above the competition by letting you drag and drop icons directly into the dock.
It also features the ability for icons to bounce when your mouse hover over them. Not only customizable, it also spends mostly 0.08 in CPU processor cycles while it maintains RAM usage from a measly 4mb to about 15mb. As it is, Rocketdock is a definite must-have for your Windows desktop tweak and appearance enhancement. It is slick, free, easy to install, and light on resources.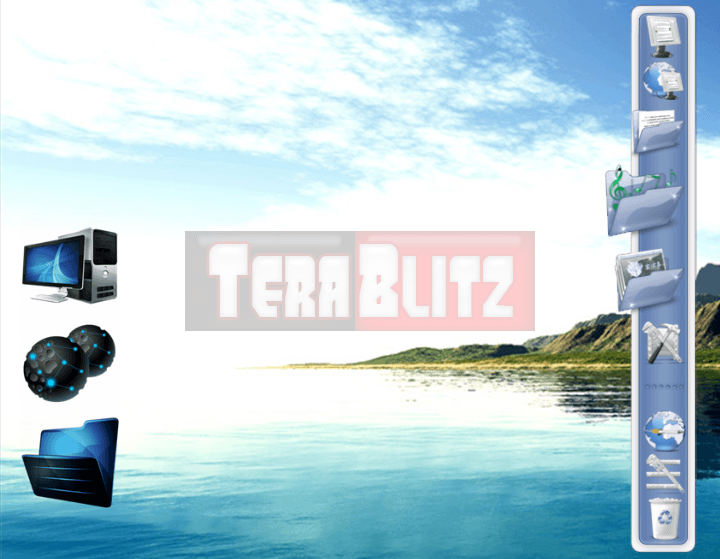 Rocketdock Features:
A. Can be used with skins for MobyDock, ObjectDock, RK Launcher, & Y'z Dock skins
B. Support for ObjectDock Docklets
C. Compliance with Unicode
D. Drag-and-drop interface
E. True multi-monitor support
F. Alpha-blended ICO and PNG Icons Support
G. Smooth Icon Zoom and Transitions
H. Auto-hides
I. Pops-ups on mouse over
J. Layer Options
K. Horizontal and Vertical offsets
L. Fully customizable
M. Runs great on slow PCs
N. Support for other languages and can easily be translated

A. Verdict and Rating: 9/10
B. Version Tested: Ver. 1.3.5
C. License: Freeware
D. Open Source: No
E. Installation Difficulty: Novice
F. Operating Systems Tested: Windows XP, 2000, 2003, Vista, 7, 8 and 10
G. Portable: No
H. Requirements: 500 Mhz CPU and 10-20mb memory free
DISCLAIMER: The following data is posted for informational and archiving purposes only. By viewing this information, you release the author from any responsibility or liabilities. Use at your own risk. The Freeware Rocketdock may or may not work for your system. For any updates or changes, comment below.
posted by THE11thROCK for TeraBlitz.com